Thank you for joining The Woman's Board and Spring Luncheon Chair Gillian Stoettner on Monday, May 9 for our 27th Annual Spring Luncheon featuring Ali Wentworth!
---
Funds raised from this event will support our 2022 principal project, The Woman's Board Fund for Excellence in Cellular Therapy, as well as the Medical Center's education, research and community service programs.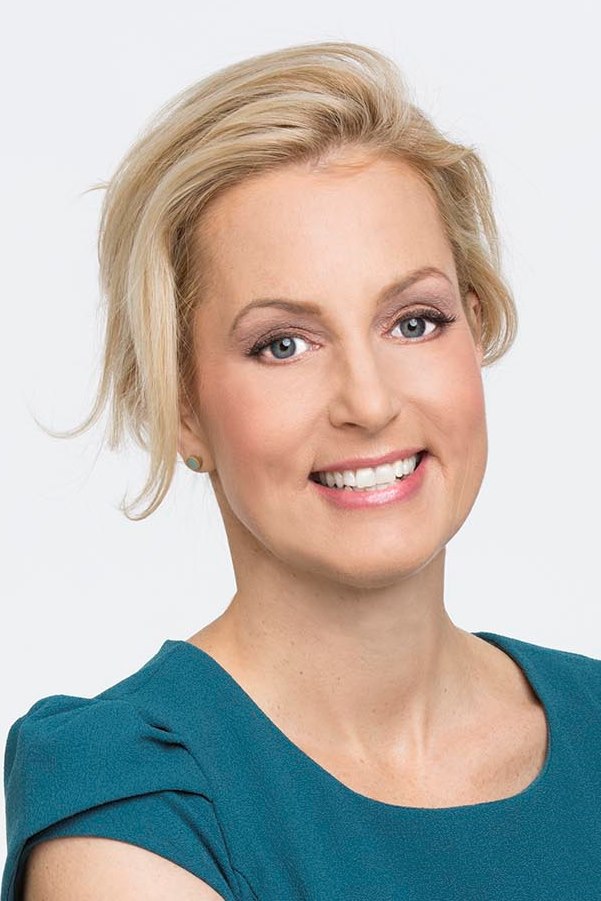 Ali Wentworth
Actor, Comedian and
New York Times Best-Selling Author
A multi-talented performer, Ali Wentworth brings a wealth of experience to all her endeavors, including writing movie scripts and TV pilots, publishing her column in multiple magazines, and acting in notable movies and television shows. Ali made a name for herself as a regular on three seasons of In Living Color. She frequently appears on talk shows, including The Tonight Show with Jay Leno over a hundred times, The Late Show with Stephen Colbert, Late Night with Seth Meyers, and Jimmy Kimmel Live. Other television credits include her memorable role as Jerry Seinfeld's girlfriend, Schmoopie, in the series' classic Soup Nazi episode. She was the creator, star, and executive-producer of the critically acclaimed Starz series Head Case. Ali was an on-air regular on The Oprah Winfrey Show for three years. She created, wrote and starred in Nightcap, a half hour comedy on the Pop network.
In film, Ali played Meryl Streep's best friend in the Nancy Meyer film, It's Complicated. She also co-starred in such films as Jerry Maguire, Office Space, and Trial and Error. Ali is a three-time New York Times bestseller. Her books include The Wasp Cookbook, Ali in Wonderland, Happily Ali After, and Go Ask Ali.  Ali's newest book, Ali's Well That Ends Well, will be published later this spring.
Ali is a notable public speaker. She does engagements all over the country regaling audiences with humorous tales about parenting, marriage and life. She resides in New York City with her husband George Stephanopoulos, and their two daughters Elliott and Harper.
---
Thank you to our generous partners and friends
who made this event possible!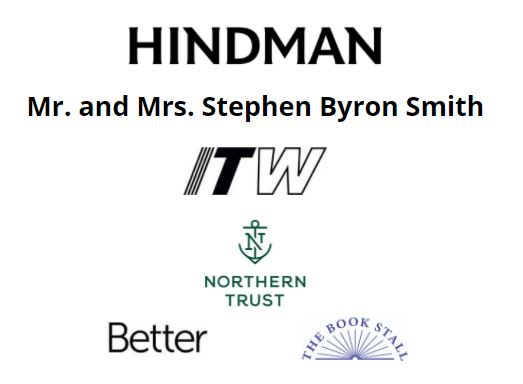 ---